---

- November 9th, 2012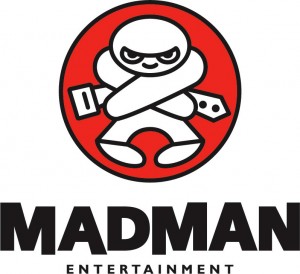 Madman Entertainment, the major distributor of Evangelion and most anime in Australia, has recently announced an Evangelion Art Exhibition Tour that is scheduled to hit the east coast in 2013. The exhibition will display original concept and production art, character drawings, Evangelion books, statues and tapestries that are said to provide a "unique and extensive insight into how the famed Evangelion animated films were created". Whether or not the exhibition will focus solely on the films and not the TV series is unclear.
The tour will begin on the 17 of April at the Gold Coast City Gallery before moving to Sydney and concluding in Melbourne, full dates below.
Madman still seems to be hopeful for an Australian screening of Evangelion: 3.0 You Can (Not) Redo, stating that "an Australian release date will follow as soon as it can be confirmed".
Full Tour Dates:
Gold Coast City Gallery: Wednesday 17th April – Sunday 5th May 2013
The Japan Foundation Art Gallery Sydney : Friday 10th May – Saturday 18th May 2013
Melbourne dates TBA
Source: Madman.com.au