---

- November 23rd, 2013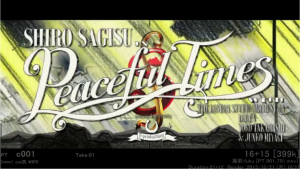 Back in October, there was some hype made about a "short film" that Shiro Sagisu was producing that would feature his track "Peaceful Times", which was the music that played during the next-time preview of Evangelion Final at the end of Evangelion 3.0, You Can (Not) Redo. The film is to be titled Peaceful Times(F02)petit film. Additionally, the hype was that it would be Evangelion related and there may be possible info about either Final or the time the elapsed between 2.0 and 3.0.
So today, the Evangelion website put up the first "Peaceful Times" film. But it's region locked. So some friendly person uploaded it to DailyMotion.
So there's a ton of stuff in there, looks like storyboard art, and not entirely sure what they all refer to. Some scenes look like it could be part of the end of 3.0: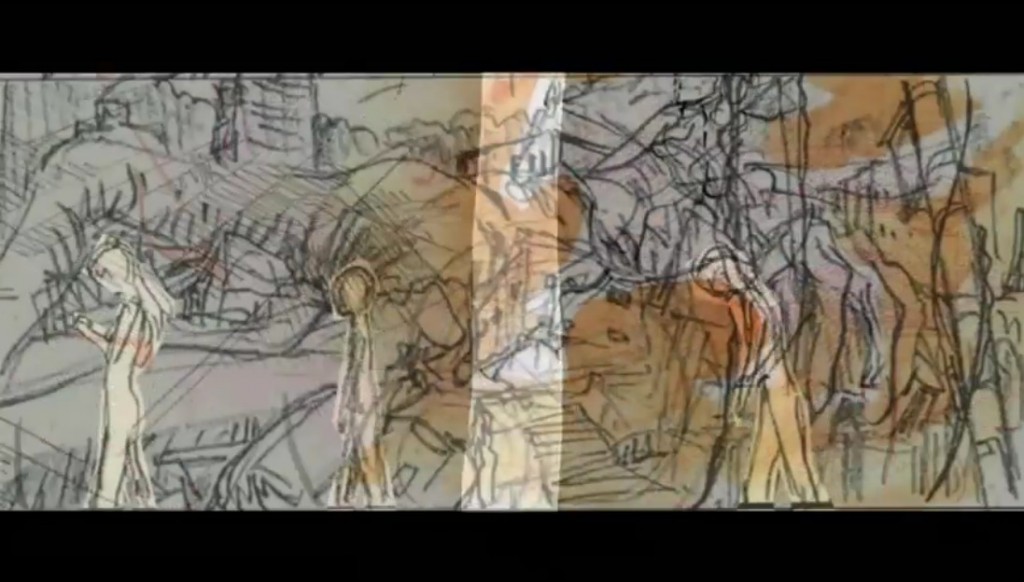 And some of it clearly from 3.0: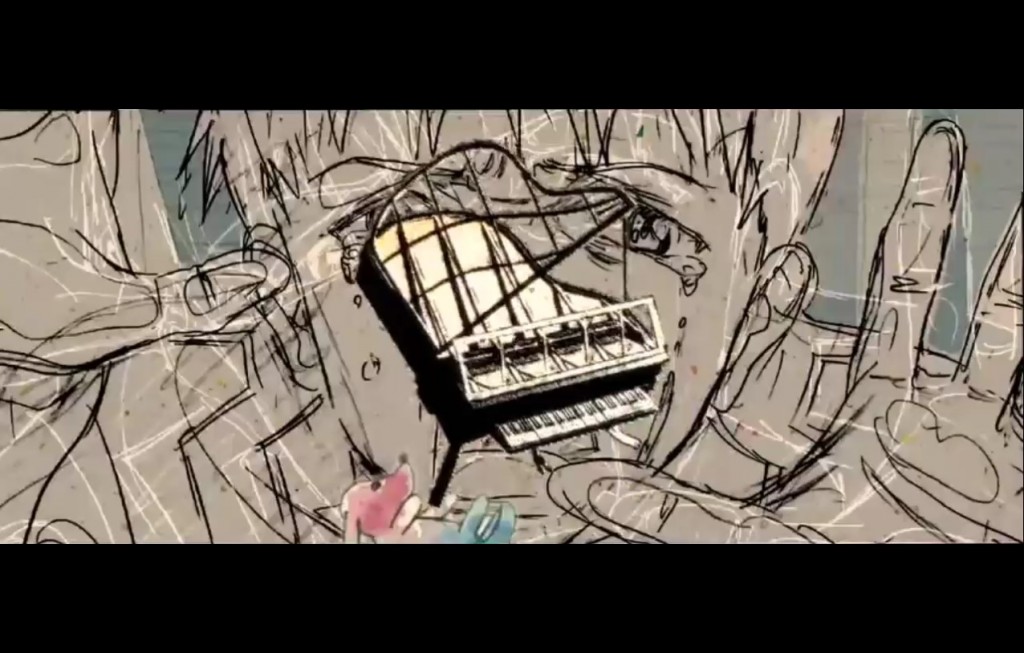 See the "Discuss in Forum" link for more analysis and screenshots.
Interesting tidbit:
"Sagisu made a few comments about the video on his website and posted the Japanese version of the lyrics. According to Sagisu, when they were finishing work on Q, Anno told him this would be the last time they used the F2 (Next Episode) theme, which made Sagisu want to make a extended version of it. He says the video actually contains four versions of the song: An unreleased version by the London Studio Orchestra (at the start), the Takahashi version from Xpressions, the version from Piano Forte #1, and Hayashibara's narrated version. He also says that he wants to make further Petit Films."