---

- October 20th, 2009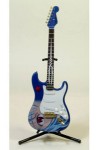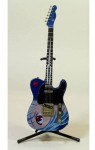 Earlier, we posted about the 2 Evangelion guitars featuring Rei Ayanami, which will be auctioned off this December 1st, no doubt at no small price. If you simply have to have one of these, but don't have the large sums of money to get one, you can always settle for a 1/8 scale replica by F-Toys. F-Toys makes a lot of precision 1/8 scale replicas of guitars, so these will no doubt match their quality, and based on the images we've seen, they look just like the real thing.
To be released at mid January 2010, these 1/8 replicas will stand at about 125mm and will retail for 4,725円. Although the stand isn't included, it does come with its own carrying case featuring the Nerv logo and the guitar type.
Click to see more pictures.

Rei Stratocaster Type-01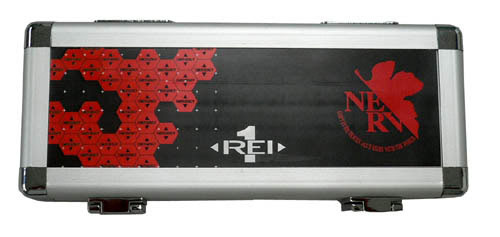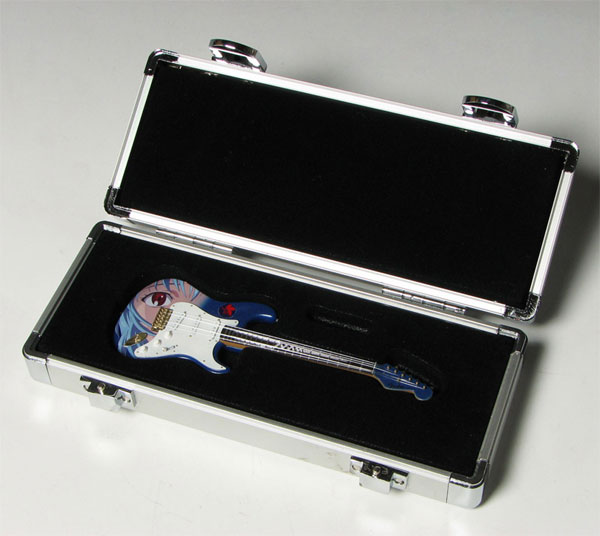 Rei Telecaster Type-02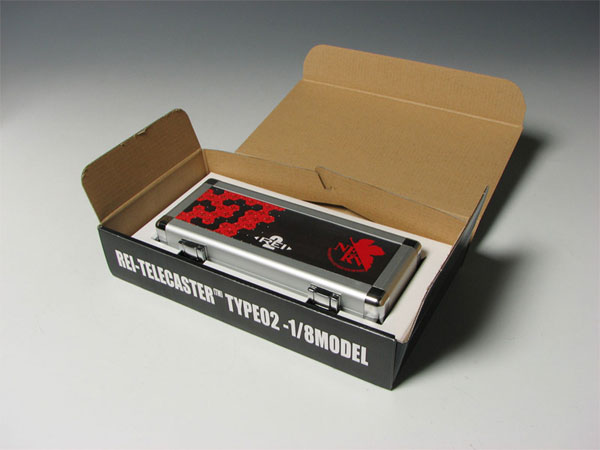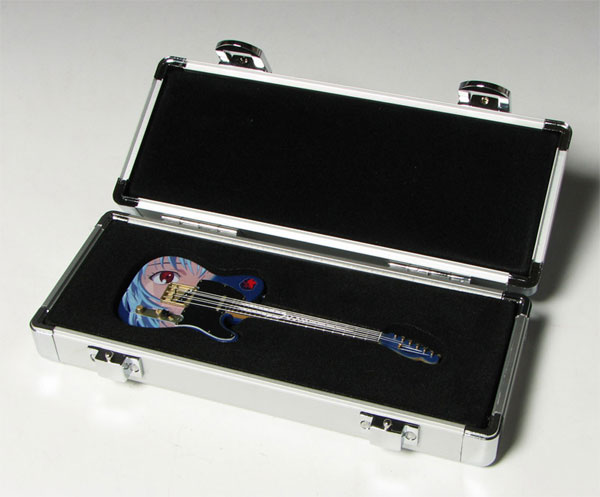 It seems Hobby Link Japan has them on their site for pre-order: Stratocaster, Telecaster.
UPDATE (11/2): These 1/8 versions are also available at the Eva Store.